Modern Co-working &
Office Space in Ajax
A dynamic, collaborative work environment for entrepreneurs, businesses, and non-profits.
Learn More
Update - Sept 15, 2020
We are now open and accepting new members. Feel free to schedule a viewing to see what the work hub is all about.
Update - July 1, 2020
We are currently undergoing renovations on different sections of The Work Hub to provide a better, more collaborative working experience for our members. If you have any questions, please feel free to contact us at management@theworkhub.ca
Available to all members of The Work Hub
Lightning Fast Wi-Fi
Free Wi-fi. Wired Options available
Meeting & Event Space
Meeting rooms of all sizes available for members & public.
Premium Coffee, Tea & Water
Print & Copy
Access to high speed scanner, printer and copier.
Mail Service
Package and Mail Handling at our front desk
Building Access
Everyday 6:00am - Midnight
Our brand new co-working space will be available shortly. Private offices available.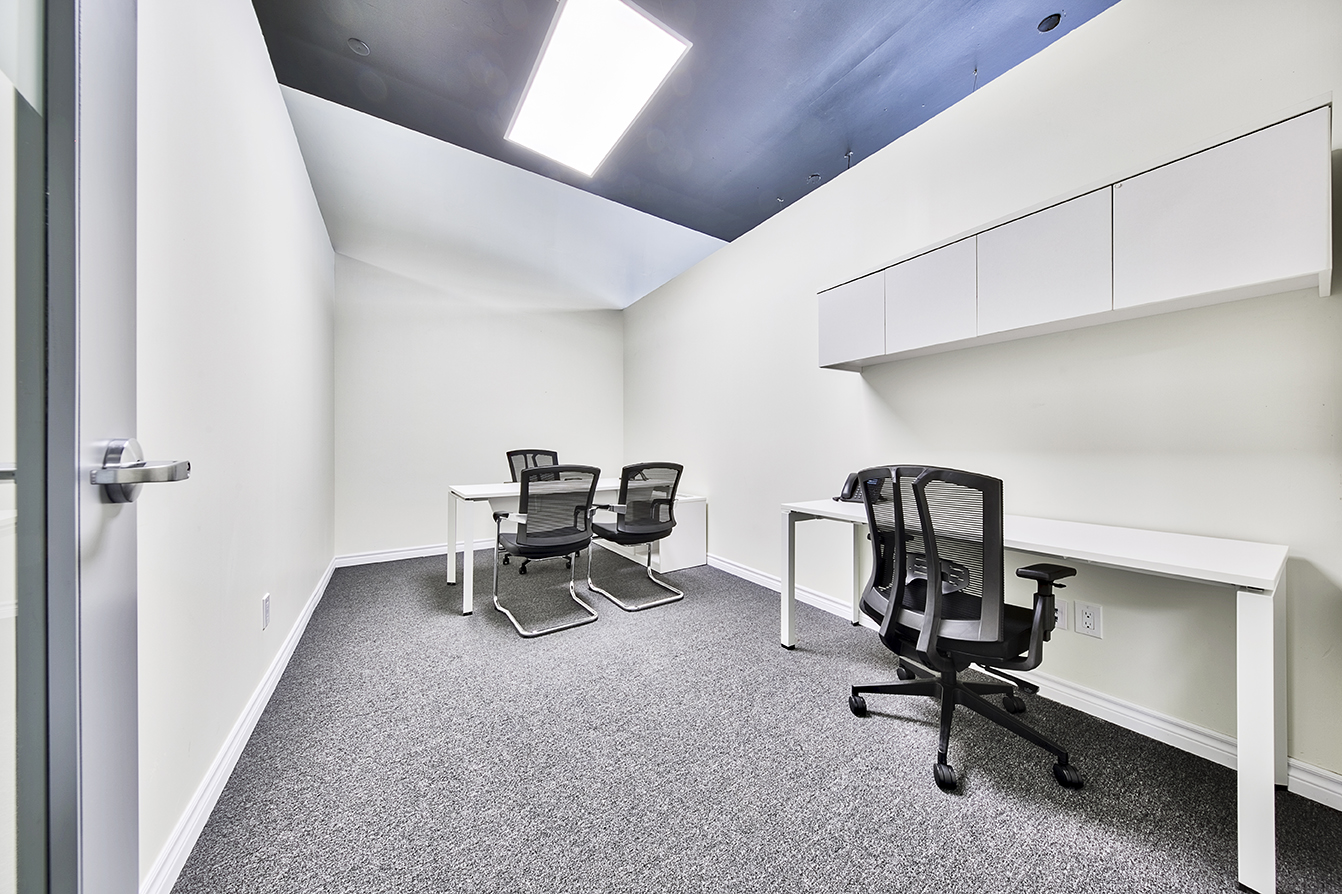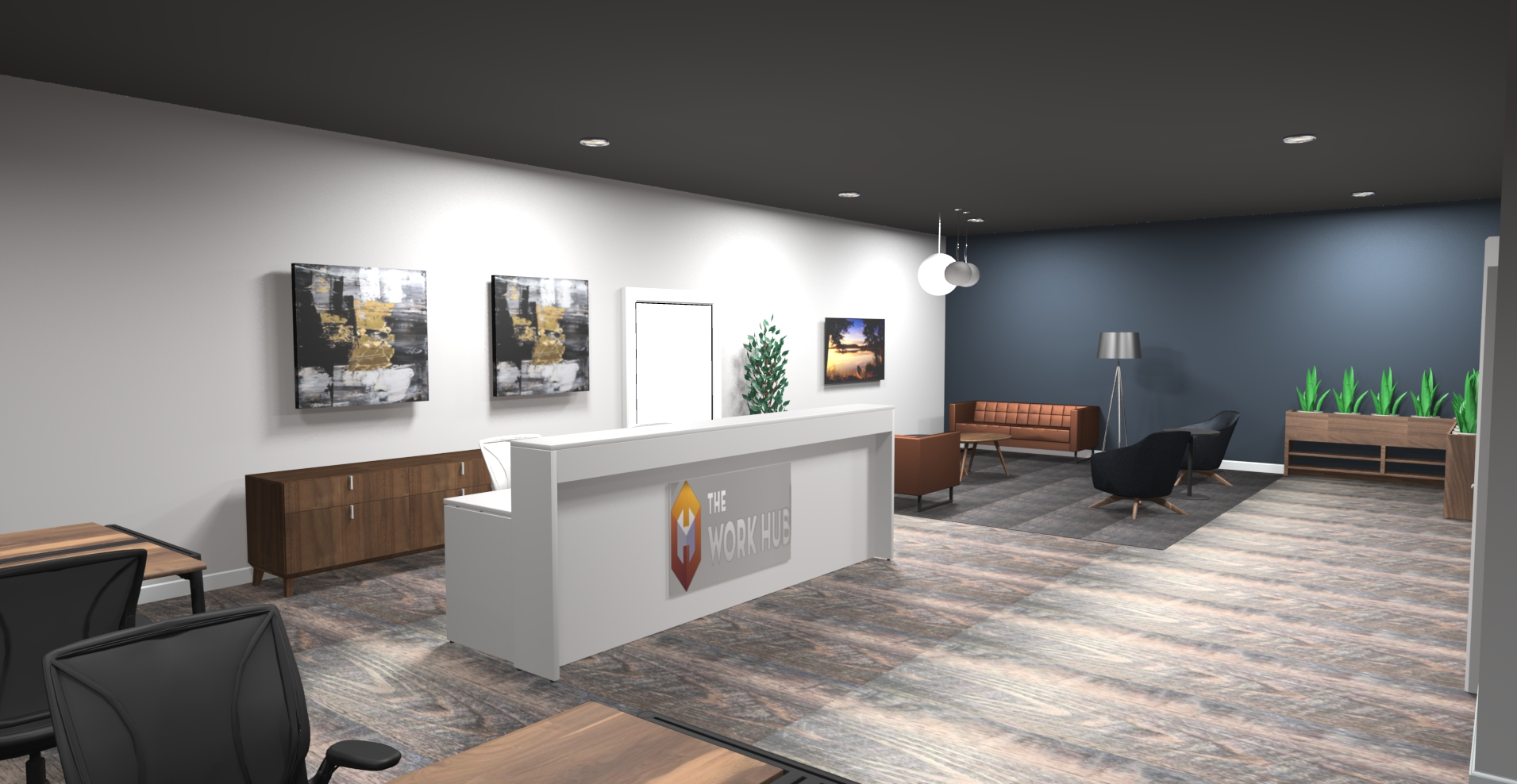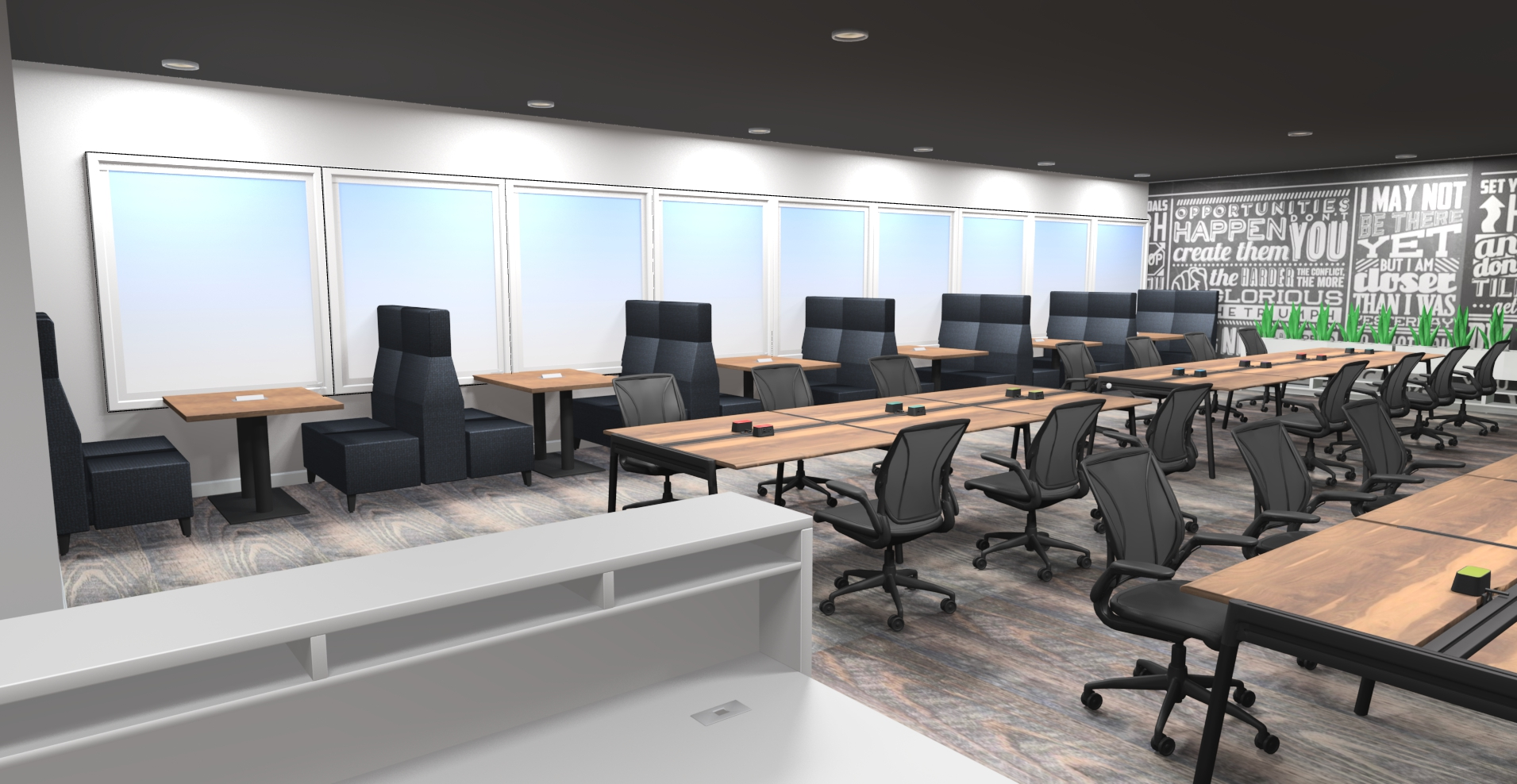 We offer different plans to fit your business needs
Hot Desk
Access to Co-working space
2 hr Meeting Room Credits
30% off Additional Meeting Room Bookings
Join Now
Dedicated Desk
Access to Co-working space
5 hr Meeting Room Credits
35% off Additional Meeting Room Bookings
Join Now
Private Office
Fully Furnished Private Office
Access to Co-working space
10 hr Meeting Room Credits
40% off Additional Meeting Room Bookings
Join Now
Great options for annual meetings, drop in bookings, etc
Pickering Boardroom
Phone & Video Conferencing
55" Smart TVs with Chromecast
Book Now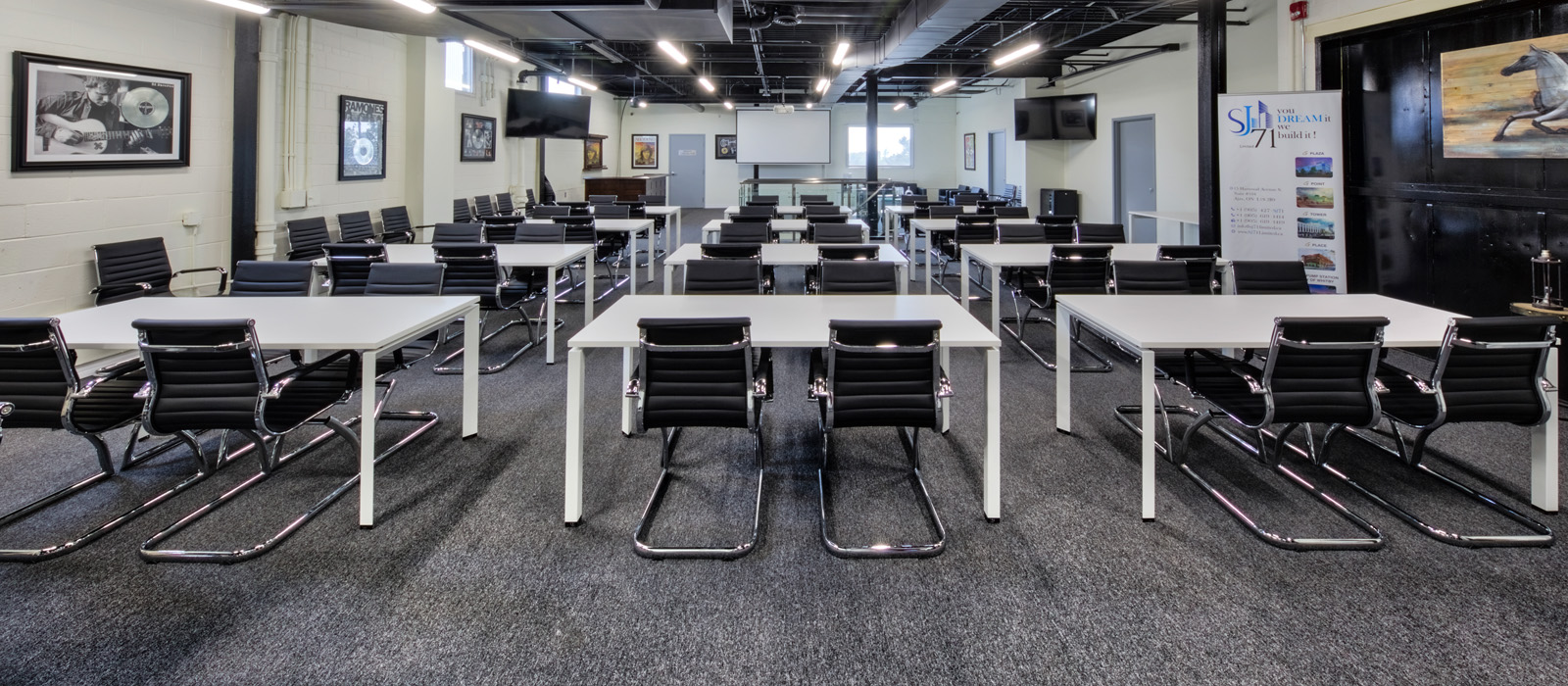 Brock Boardroom
Full Day (7am - 12am) - $1000
Book Now