Members of The Work Hub Save Locally.
By joining one of the membership plans we offer, members of The Work Hub can begin to save on services from local businesses and restaurants. The Work Hub is proud to partner with small businesses in Downtown Ajax & the Durham Region to offer members of our coworking space so many great promotions and discounts.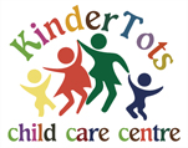 Kindertots Child Care Centre
Childcare Centre
Kindertots is an esteemed childcare centre in Ajax, Ontario located just seconds away from The Work Hub. Kindertots prides itself on delivering care, cleanliness, and kindness to all children at their centre. Members receive discounts on all childcare programs.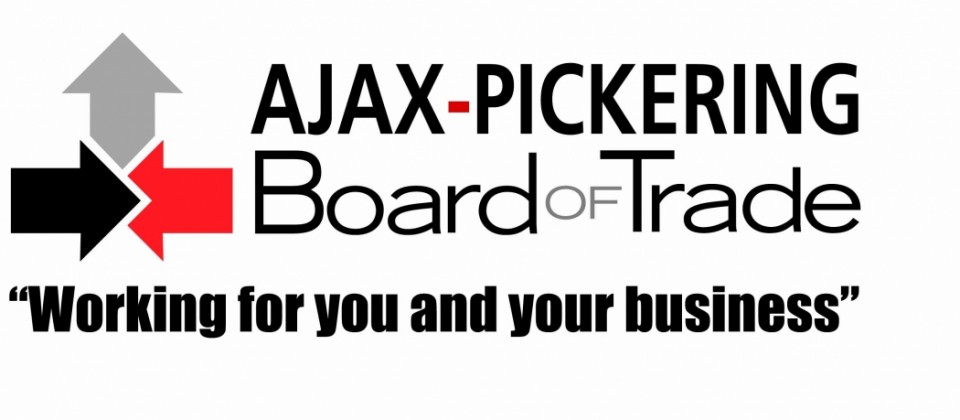 Ajax Pickering Board of Trade
Board of Trade
The Ajax-Pickering Board of Trade (APBOT) is the voice of Business in Ajax and Pickering, representing all industries & sectors, as well as businesses of all sizes.